5 Reasons Some Politicians Oppose Build – Back Better!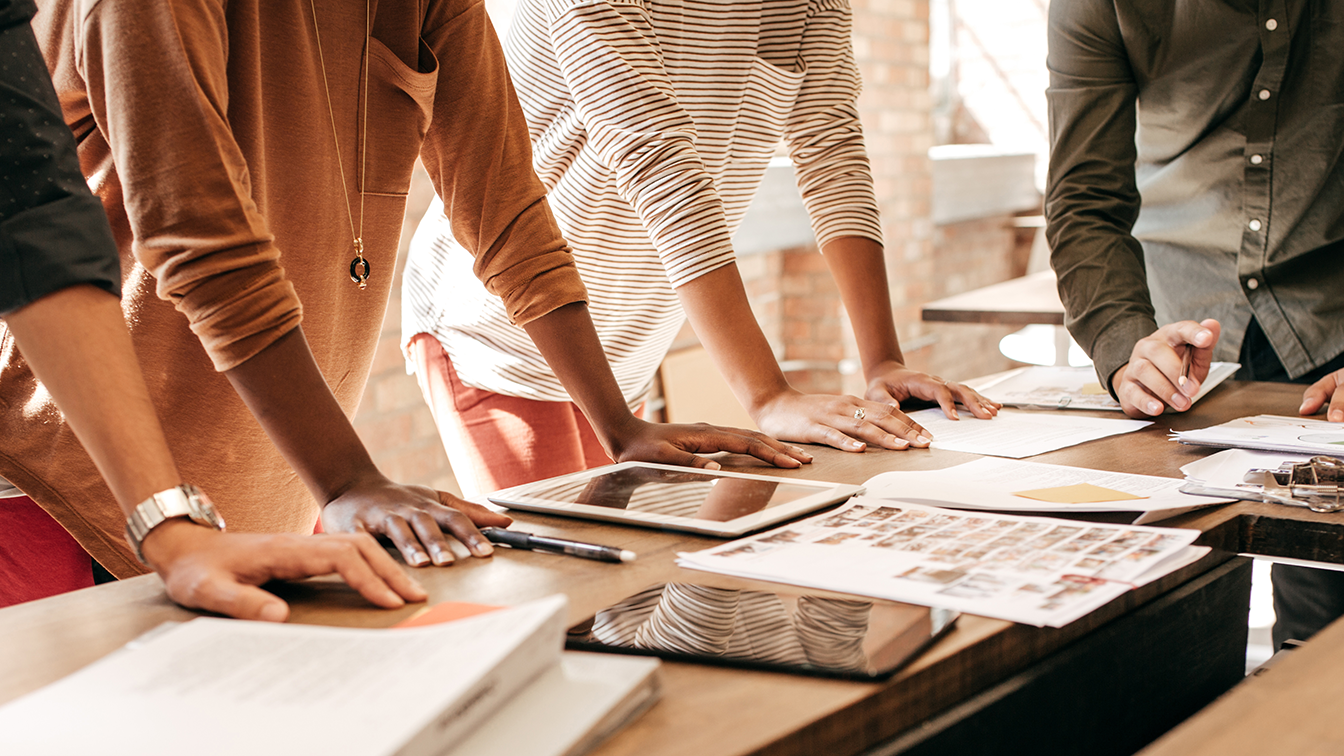 Why should high-speed broadband be a political issue at all? It's time for these politicians to catch up with their constituents and everyone else in this country who understands how important it is.
Not having access to the Internet means you're essentially cut off from opportunities, access to vital services, and entertainment. While some families may be able to get away without online access today, they'll find themselves struggling tomorrow without it. Instead of fighting against a relatively noncontroversial solution to a very real problem plaguing many Americans, congressmen need to embrace build-back better.
So what are some of the reasons that some politicians oppose build – back better? Here are 5 possible explanations:
1) Money Being Spent Elsewhere
Some politicians may be opposed to building – back better because they want the money spent elsewhere. What other issues are more important than providing families with high-speed Internet access?
2) Ignorance of the Problem
Some politicians disagree that not having fast Internet access is a problem at all. They aren't aware that this isn't just an issue in rural areas; these problems affect schools, businesses, hospitals, residents and everyone else who needs to use digital technology. High-speed Internet should be accessible throughout our country if we truly want to have broadband for all.
3) Limited Options
Even if you do have access to the internet through your provider, there are still problems with accessing information quickly or uploading large files. Many providers only offer one or two options for speeds, so if that speed isn't enough to meet your needs then you're out of luck. What about people who are paying for an expensive plan but aren't getting the speeds they need?
4) Cost/Benefit Analysis
If the cost of running lines across rural areas outweighs the benefits it would bring, politicians may say that build – back better is just not worth it. This is a flawed analysis because build – back better would benefit everyone in need—not just those in rural areas.
5) Dealing with Other Problems
Other politicians might think build – back better is too much work and not focus on it at all. They might argue that there's no time and resources to make a dent in a problem this large. But if we did nothing, the Internet divide would only continue to grow.
Why should high-speed broadband be a political issue at all? It's time for these politicians to catch up with their constituents and everyone else in this country who understands how important it is. Not having access to the Internet means you're essentially cut off from opportunities, access to vital services, and entertainment. While some families…